Be Mine Or Run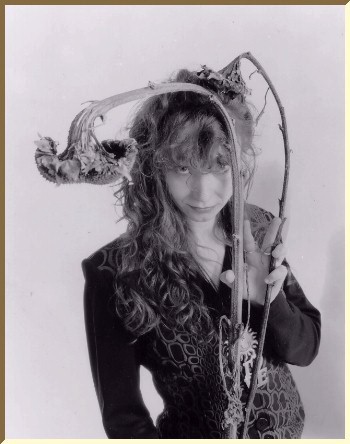 BE MINE OR RUN was founded in 1989 by Ian Melrose, Peter Jakk and Simone Reifegerste. Peter and Ian had been working together as an acoustic duo performing Peter's German songs, then they were together in the Celtic folk-jazz trio TWILIGHT; which disbanded in 1987. After the two year break they were glad of the oppurtunity to work together again. The trio concentrated on original songs (in English) and were signed up by SLOW MOTION RECORDS in 1991. There followed three CDs in this line-up before they were joined by Ingolf Kurkowski, one of the best studio/live session drummers in Berlin. There was now a chance to expand the sound, not least because Ingolf is also an excellent mandolin and dobro player. These qualities coupled with Ian's guitar and dobro playing, Peter's fluid & expressive fretless bass virtuosity and Simone's voice made them "one of the best German live acts" (Akustik Gitarre). The critics were knocked out by Simone's voice:

"Many prominent female singers would be glad of the depth of expression evident in Simone Reifegerste's voice. With playful perfection she commands the whole spectrum from smoky alto to crystal-clear mezzo-soprano." (Audio).

After recording a live album in 1995 they did their first studio album as a quartett in 1997, "Beautiful People", which won the German critics prize. They are currently working on a new album which should be released in 1999.

For further information on the band and it's individual members, check out the Slow Motion Records homepage.


---